Improve quality of care and reduce unnecessary re-admissions by empowering patients to manage their own health.
Maximize contact center performance by creating seamless, personalized communication experiences across any channel.
Online and in-store solutions to reach more customers, build brand awareness, and influence decision-making at the point of sale.
It's time to solve the customer service scalability challenge once and for all.
Discover how the unparalleled combination of omni-channel self-serve automation and human interaction is revolutionizing how companies connect with their customers.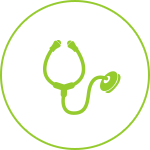 Healthcare today is up against some formidable challenges in the advancement of clinical care and patient satisfaction. Empowering patients with a human?avatar health coach helps them proactively manage their own health, which creates better outcomes for patients and providers alike. We?re working with our healthcare partners to face these challenges head-on?and seeing some pretty remarkable results.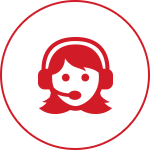 Is it possible to leverage?automated omni-channel customer service, both online and through a Conversational IVR (Interactive Voice Response) system, while improving customer service rather than sacrificing it? Sure is. We recently helped a client partner reduce their per-call cost from $4.91 to $0.75 without sacrificing their award-winning customer satisfaction results.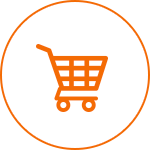 Crafting a profound message that engages the customer at the right time to build brand equity and influence buyer behaviors requires both art and science. Our human avatars marry the art of empathic human interaction with the science of data analytics to deliver consistent best practice messages that can give you?an unparalleled competitive advantage?across every channel.
Ready to talk about how the world's first HUMAN Intelligent Virtual Assistants can revolutionize the way you're connecting with your customers?