Making technology human.
Revolutionizing customer experience.
Exploring how the first?human intelligent virtual assistants?and are revolutionizing customer experience?and empowering customers to find the answers they're looking for…anytime, anywhere, on any device.

Gartner just released their "Top 10 Technology Trends for 2017", and the future is bright for intelligent virtual assistants and customer service automation!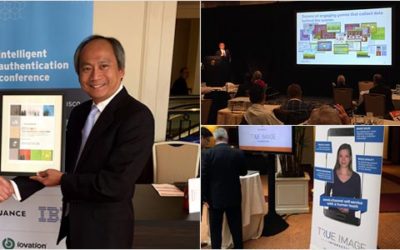 We're thrilled to announce that Identifor, an innovative learning and assessment application for students with autism, has been honored with the 2016 Intelligent Assistants Award at the Opus Research Intelligent Assistants Conference in San Francisco!
read more