Customer Self-Service & Conversational IVR
Create effortless customer service experiences across any channel with an intelligent virtual assistant.
Your customers?want easy?access to relevant information?? anytime, anywhere, and on any device. You want to save money and create customers for life.?We should talk.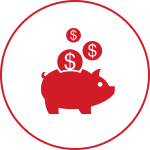 Cut costs while improving customer service.
Implementing an automated self-service solution no longer means sacrificing customer service to save money. With True Image, you get the best of both worlds. Your customers are empowered to get answers quickly and painlessly, and you save boatloads in customer support costs. We call that a win-win.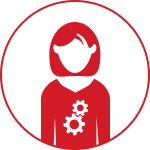 Automate without losing the human touch.
People relate to people, so we think interacting with technology should be as comfortable as a conversation with a friend. Our Intelligent Virtual Assistants communicate naturally, just like a real person, to not only deliver more accurate responses, more efficiently, but increase customer engagement and build authentic brand loyalty.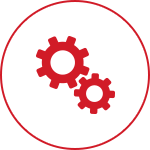 Integrate seamlessly with your existing systems.
Our omni-channel?Intelligent Virtual Assistants have been put to work for everyone from a leading health insurance carrier to a major?city's utility contact?center, and our amazing in-house team of engineers, analysts, and industry experts works hand-in-hand with each of our client partners to deliver and support custom-tailored solutions.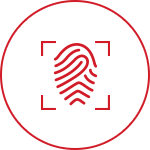 Customize a solution to fit your brand and message.
We've built our customer self-service solutions?to be flexible, giving you an infinitely deep, topic-centric knowledge base that creates a go-to resources for your customers, extends your messaging with integrity and reliability, and builds user confidence. Plus it understands?over 20 languages, so no matter what, we have you covered.
Results
Our automated customer self-service and next-generation Conversational IVR (cIVR) solutions are enhancing customer experience and cutting contact center support costs for client partners across diverse industries and applications.
Cost Savings Per Customer Support Call
Calls Successfully Handled to Completion by the cIVR
Reduction in Customer Support Agent Handling Time
Customer Self-Service In Action
Here are a few examples of how we're combining human interaction and automated, omni-channel self-service to create effortless, engaging customer experiences.
Ready to talk about how the world's first HUMAN Intelligent Virtual Assistants can revolutionize the way you're connecting with your customers?