Artificial intelligence doesn't have to feel so…artificial.
Discover why conversational?interaction with a human intelligent virtual assistant is the key to increase customer engagement, build trust, and guide informed decision-making.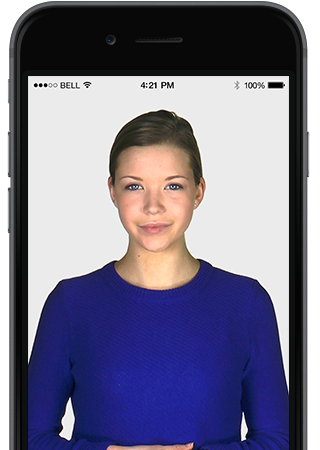 We all believe in the products we offer.
So we?re interested in influencing and building deeper relationships with our customers. We want to wow them with our products, get them involved in our unique story, and deliver a clear, consistent message that builds unshakable brand loyalty.
In short, we want to earn their trust and their business.?But how? What do people want in a brand?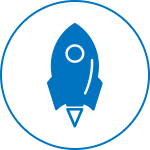 They want to be engaged through interaction and empowered to take action.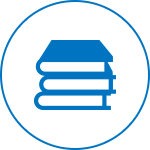 They want to be equipped with relevant information to make good decisions.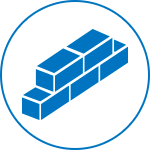 They want to know you're dependable, trustworthy, and authentic.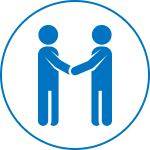 They want to see that you care and be treated with respect.
Our human avatars combine the power of human interaction with leading-edge artificial intelligence and natural language understanding to engage customers like never before and drive unparalleled results across diverse industries & applications.
So does customer engagement guarantee behavior change?
Nope. Simply inundating your customers with data?often falls short of anticipated results. To truly assimilate with your message and take repeated action,?customers need?consistent, personal application and interaction from a trusted source.
DATA // the "raw facts"

25%

25%

INFORMATION // understanding the data

50%

50%

PERSONAL APPLICATION // applying the information to my situation

75%

75%

APPLICATION + INTERACTION // the keys to lasting results

100%

100%
What about animated avatars?
We talk a lot with our client partners about the importance of ?assimilation? in decision-making. People connect with other people, and as you can see from the ?Uncanny Valley? research illustration, our assimilation to a figure increases as human likeness increases, drops off when it gets too lifelike, and bottoms out when animation tries to be human but is obviously not.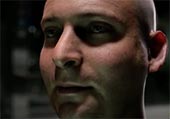 Want to learn more about the psychology behind this "uncanny valley effect"? Watch this 3 minute video ? "Why Human Replicas Creep Us Out" ? from the Discovery Channel.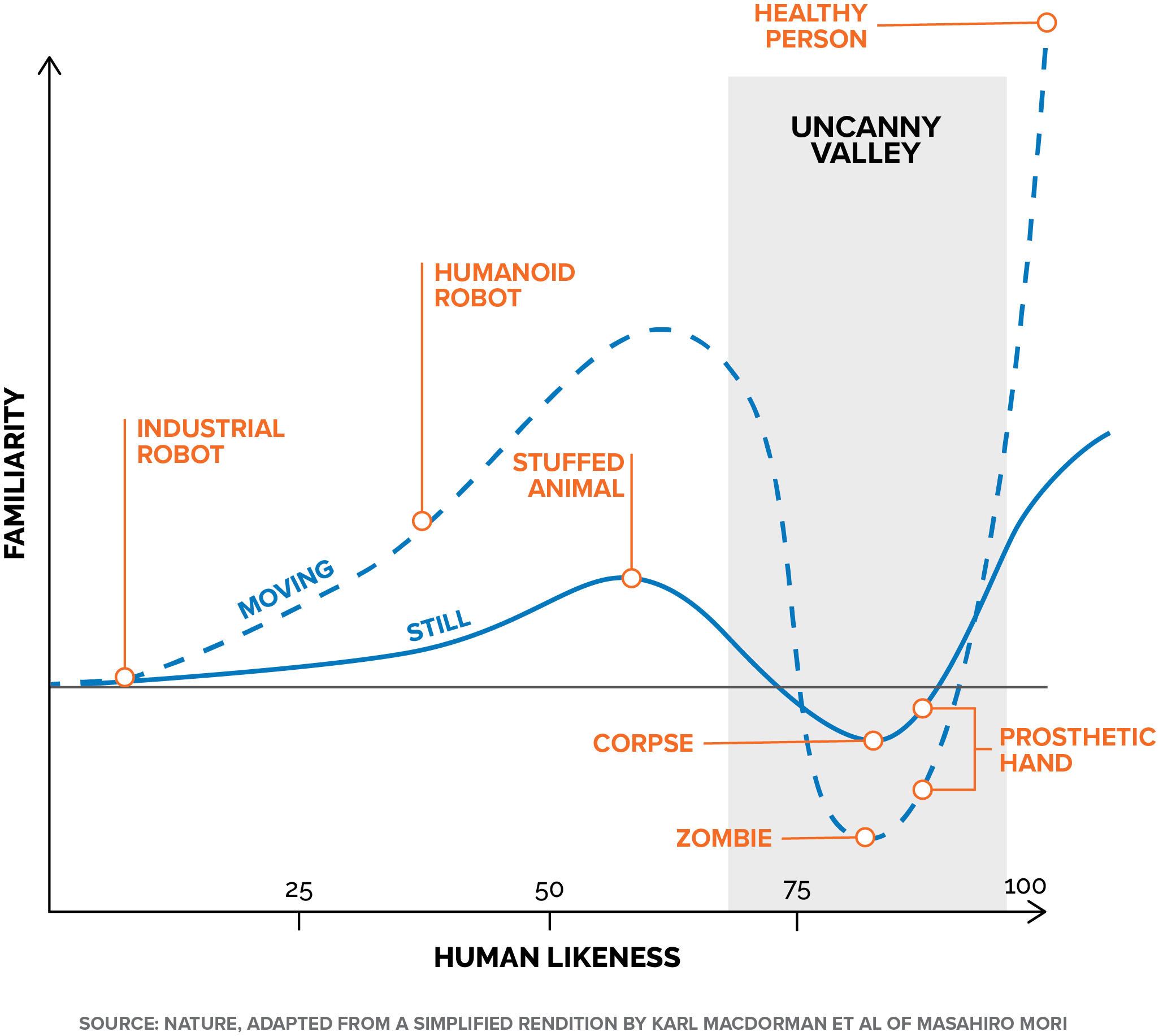 Ready to talk about how the world's first HUMAN Intelligent Virtual Assistants can revolutionize the way you're connecting with your customers?